Welcome to St. Charles Animal Hospital
Your Veterinarian in Saint Charles MO
Call us at (636) 723-2400
If you live in Saint Charles or the surrounding area in MO, then you have picked the perfect site to find a veterinarian. Our doctors are licensed veterinarians, treating all types of pets and animals. Your pet's health and well being is very important to us and we will take every step to give your pet the best possible care.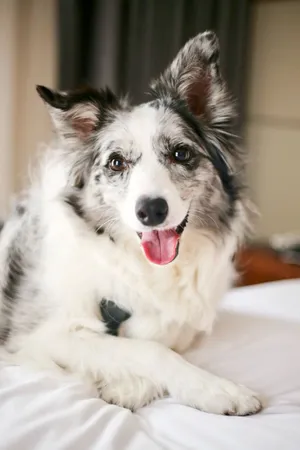 Our Mission
We understand how important your pets are. This is why we pride ourselves on treating them as if they are our own.
From walking in our doors to treatment, you and your pet will be respected and treated in a timely manner.
Dentistry
Routine Vaccinations
Comprehensive Exams
Radiographs
In House Laboratory
In House Pharmacy
Surgery
Therapeutic Laser

We accept Care Credit
We are happy to offer a number of resources that enable you to learn about how to take better care of your pets. Please feel free to browse our site, particularly the informational articles. The best veterinary care for animals is ongoing nutrition and problem prevention, so becoming knowledgeable about preventative pet care is essential to the ongoing success of your animal's health. If you have any questions, call (636) 723-2400 or email us and we'll promptly get back to you. Our Saint Charles veterinary office is very easy to get to -- just check out the map below! We also welcome you to subscribe to our newsletter, which is created especially for Saint Charles pet owners.


Saint Charles Veterinarian | St. Charles Animal Hospital | (636) 723-2400
980 N Kingshighway St
Saint Charles, MO 63301